Is your windshield and frame damaged, scratched, marred, or peeling? At Ocean Dynamics, our team of specialists will revamp and restore your worn-out windshield. Please complete the form below and an Ocean Dynamics representative will contact you for more information on your boat windshield refurbishing.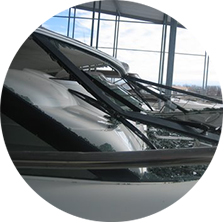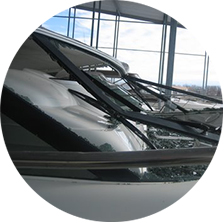 No other company has the experience that we do, nor the vast catalog of glass shapes and metal trim, nor do they supply original equipment windshields to as many boat builders. So who better to repair your boat windshield when it has a problem, major or minor? We will use your contact information to respond back to you within three (3) business days. We will not share your information with other companies or third parties.
Please fill out this form and one of our support reps will contact you.